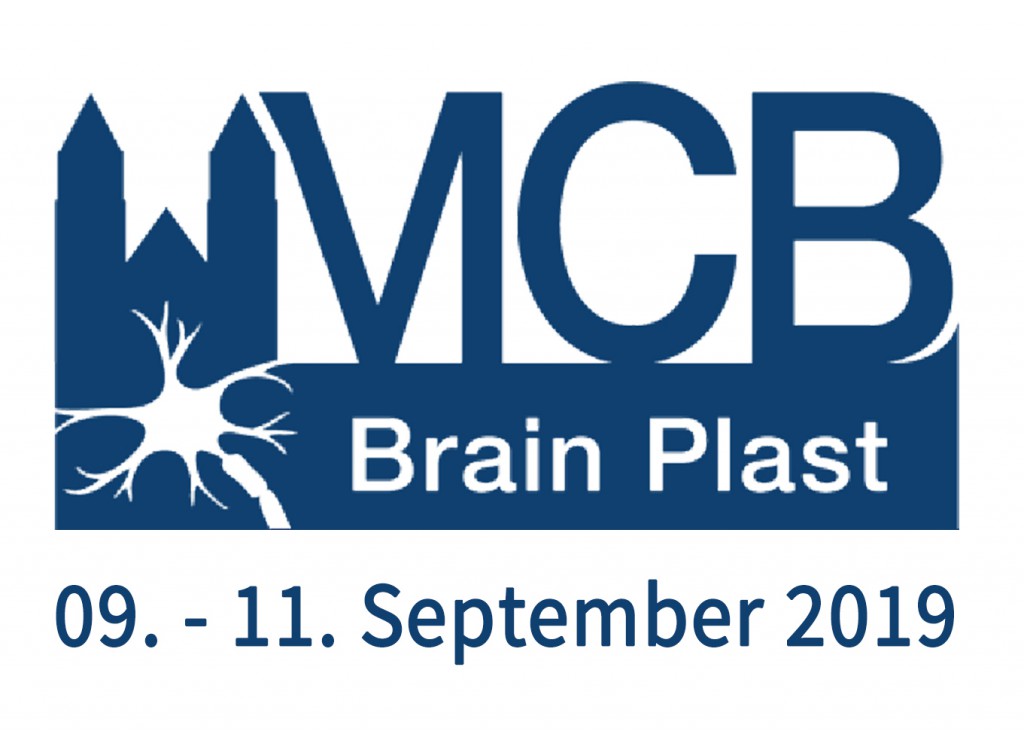 Zertifiziert mit 18 Fortbildungspunkten durch die LÄK Sachsen-Anhalt.

---
---
Venue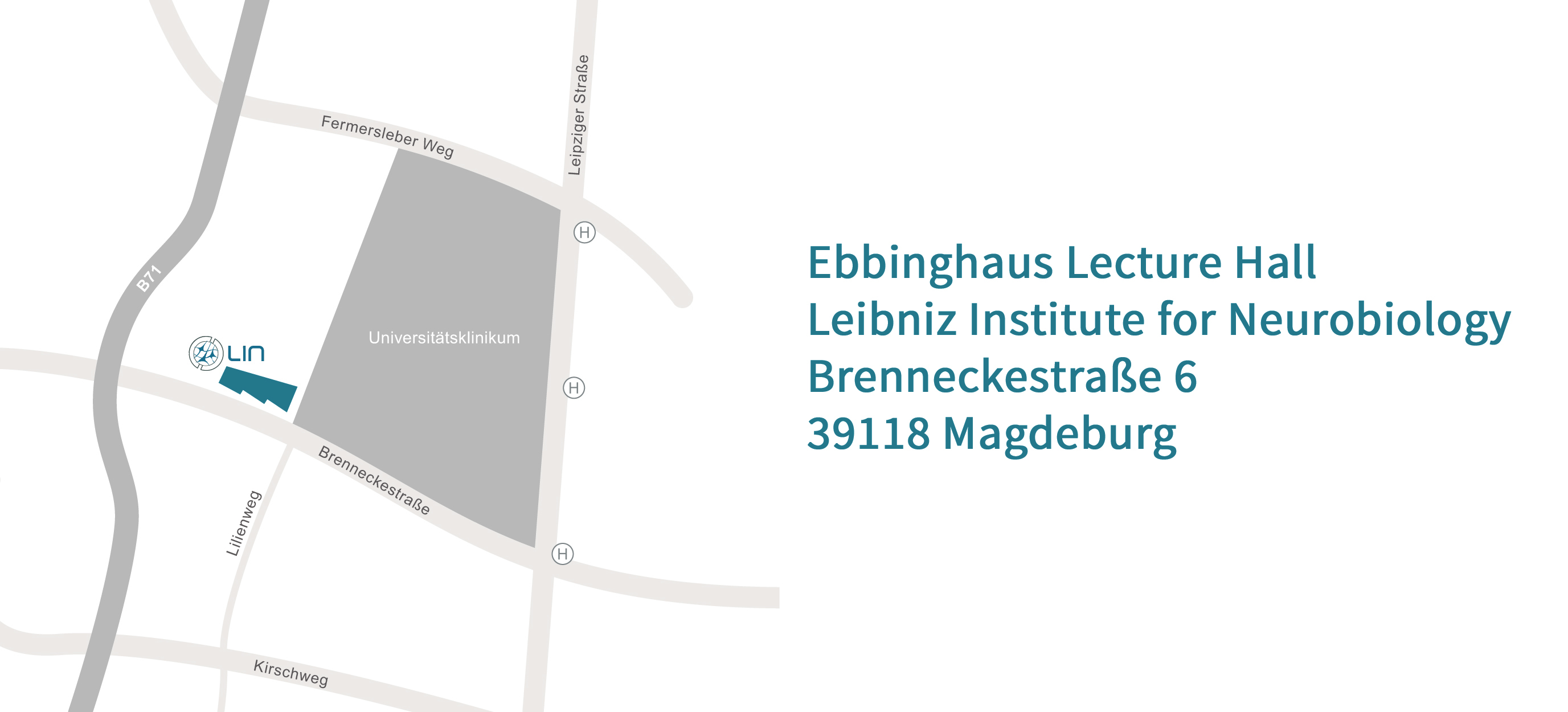 ---
Organization Committee
Young Postdocs from the Leibniz Institute for Neurobiology, the German Center for Neurodegenerative Diseases (DZNE) and the Otto von Guericke University Magdeburg will organize the second MCB Brain Plast Conference.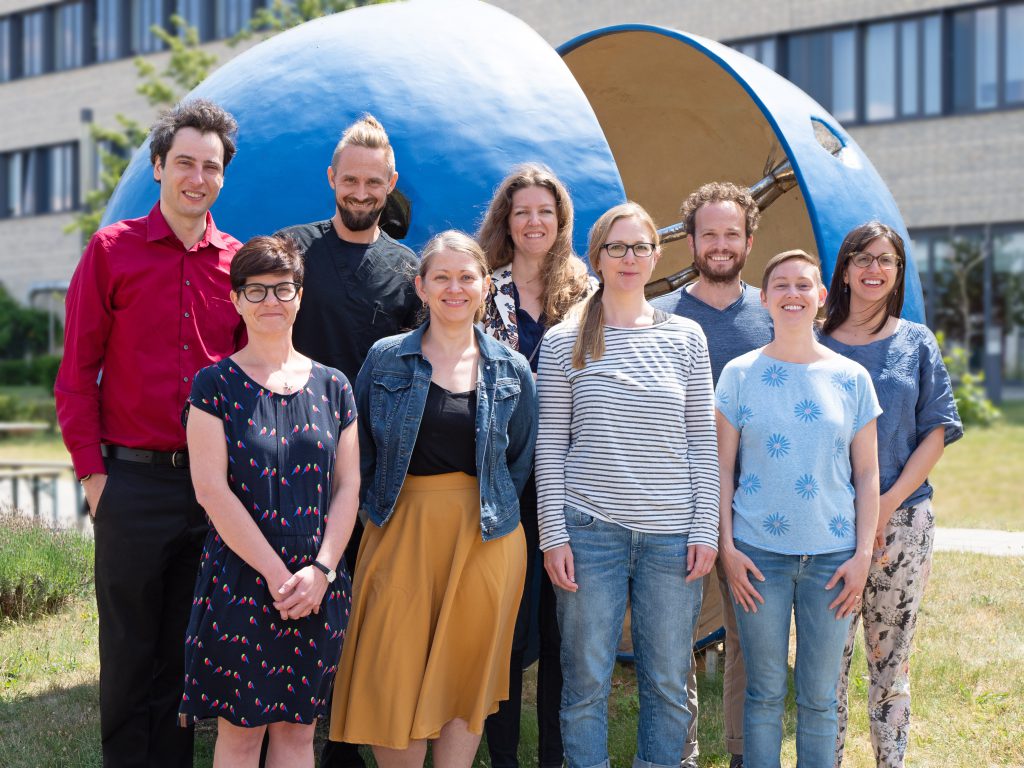 ---
Schedule
Monday, 09.09.2019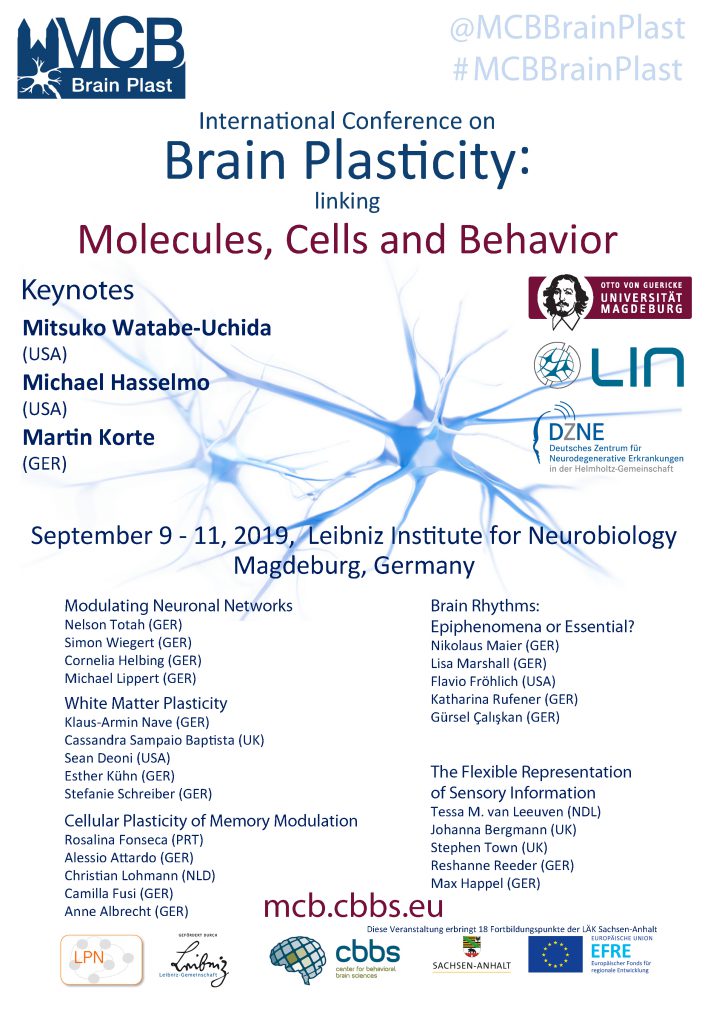 12:00 – 12:30            Registration
12:30 – 12:45            Opening & Welcome
12:45 – 13:30            Keynote
                                    Mitsuko Uchida (USA)
13:30 – 16:00            Symposium 1: Modulating Neuronal Networks
                                   Nelson Totah (GER)

                                   Simon Wiegert (GER)

                                   Paul HK. Min (USA)
                                   Michael Lippert (GER)
                                   Cornelia Helbing (GER)
16:20 – 18:45           Symposium 2: White matter plasticity in health and disease:
                                   From molecules to behavior
                                   Klaus-Armin Nave (GER)

                                   Malte Kaller (UK)
                                   Sean Deoni (USA)
                                   Esther Kühn (GER)
                                   Stefanie Schreiber (GER)
19:30                         Speakers dinner
Tuesday, 10.09.2019

09:00 – 11:30            Symposium 3: Cellular plasticity of memory modulation
                                   Rosalina Fonseca (PRT)
                                   Alessio Attardo (GER)
                                   Christian Lohmann (NLD)
                                   Anne Albrecht (GER)
                                   Camilla Fusi (GER)
11:30 – 14:00            Poster session & Lunch
14:00 – 16:30            Symposium 4: Brain Rhythms: Just an epiphenomenon or essential feature of brain´s architecture?
                                   Nikolaus Maier (GER)
                                   Lisa Marshall (GER)
                                   José R. Donoso (GER)
                                   Gürsel Caliskan (GER)
                                   Katharina Rufener (GER)
16:30 – 19:00            Poster session & BBQ
19:00 – 20:00            Evening lecture
                                   Martin Korte (GER)

Wednesday, 11.09.2019
09:00 – 11:30            Symposium 5: The flexible representation of sensory information and its perceptual consequences
                                   Tessa M. van Leeuven (NDL)
                                   Johanna Bergmann (UK)
                                   Stephen Town (UK)
                                   Reshanne Reeder (GER)
                                   Max Happel (GER)
11:30 – 12:15           Keynote
                                  Michael Hasselmo (USA)
12:15                         Closing remarks
---
Registration
The conference attendance is free of charge, no registration fee.
Registration is open until 1st August 2019, extended deadline until August 15th.
Dimensions of poster board (portrait format): 145 x 115 cm
---
Funding
The MCB II conference is supported by the Europäischer Fond für regionale Entwicklung EFRE.

---
Also check